Plumbing
Our qualified team can carry out all aspects of plumbing, including.
General repairs.
Unblocking toilets and drains.
Excavation and laying of new drains.
Internal and external plumbing services.
Backflow testing and commissioning.
Let us fix it right the first time!
New Home Plumbing
Are you looking at building your dream home? Come in and talk to us.
We are happy to look over your new home plans and work with your builder to ensure that your new home build is stress free. We can help with all your plumbing needs, from first to final fix and all things in between. Don't forget, we offer free quotes.
Hydro-Jet Drain Cleaning
Hydro-jet drain cleaning is the most efficient way of getting your blocked drain clear again. Whether you have a blocked sewer line, blocked storm water pipe or even a very slow-moving grease line in a commercial kitchen, we can clear it!
Our machine can also remove stubborn vandalism.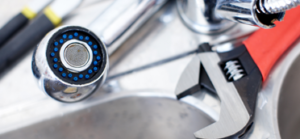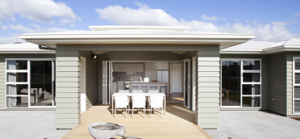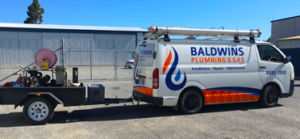 Gas Fitting Sales & Service
We carry out all forms of gas fitting, leak locating, repairs and servicing.
If you need a new gas hot water service for your home or repairs to your existing service, we can help.
We are proud to be approved repair technicians and stockists of these well-know brands.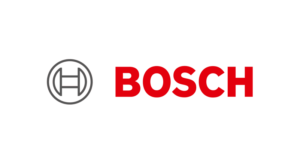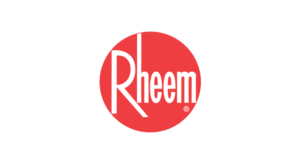 Water Softeners, Water Filtration & Reverse Osmosis Units
We supply, install and service the full range of freshwater systems water softeners, under-sink water filtration and reverse osmosis units. Come in and view our display or purchase a replacement filter or salt for your water softener.
As we are also the warranty and service agents, you know you will always receive the best after-sales service and advice.
Solahart Solar Hot Water & Solar PV Panels
We supply, install and service the range of Solahart roof-mounted hot water tanks, split system solar water heaters, Solar PV systems and battery storage solutions.
As we are the authorised dealer for Solahart, you know you will receive the best after-sales service and advice.
Rainwater Tanks
We supply and install a range of galvanised and poly rainwater tanks in various sizes and colours.